We have 2 qualified PGA golf coaches dedicated to helping you improve your golf skills.
Whether you're a beginner, looking to take your game to the next level or a junior player, our coaches are on hand to help you.
With state-of-the-art coaching facilities, we offer video analysis, flightscope technology, ball flight tracking and ball data.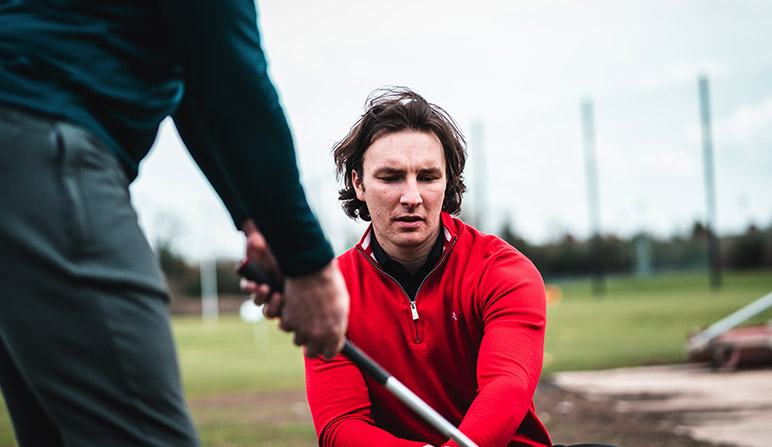 Our Golf Coaches
Matthew Ombler, PGA Professional
Guy Milner, PGA Professional
Guy has been educating golfers for over 20 years, enhancing what works. Making simple changes that can give extraordinary results. Enjoyable golf is his aim, finding workable, playable outcomes that allow the golfer to progress.
He came late into golf at 28 years of age and believes that playing golf with friends can bring many physical and social benefits.
Guy qualified with the PGA in 1998 and was a qualified professional at Cottingham Parks Golf Club for 15 years before travelling and playing exclusively for business and individual golf clients.
Prices:
1 lesson £25 (45 minutes)
3 lessons for £50 (45 minutes)
2 lessons a month for a year for £500
Book a lesson in with Guy at Reception or call 01482 49 49 48 or email guymilner22@gmail.com.
Junior Golf Lessons
Private junior coaching is available along with school holiday special classes, please enquire to find out more on sales@onestopgolf.co.uk.