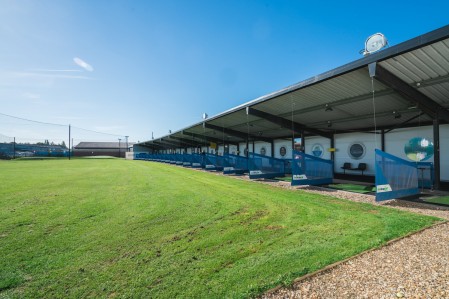 Sponsorship opportunities available
Aug 22, 2019
Calling all Hull businesses! Some advertising spots have opened up on our driving range and we're giving you the opportunity to sponsor a bay.
1 year sponsorship: £300 + VAT
We have a large footfall every month of golfers coming down to hit balls and your advert will be pride of place on our driving range ready for those visitors to see.
Another perk of sponsoring a range bay is that you'll receive £50 credit on a range ball card which you can redeem against baskets of balls.
You'll also get a social media mention from us where we'll promote your business to our Hull audience.
The best part? The design and print of your advert is in with the price too.
If you'd like to enquire about sponsoring a range bay then contact mark@onestopgolf.co.uk.
There are limited opportunities available so don't miss out!