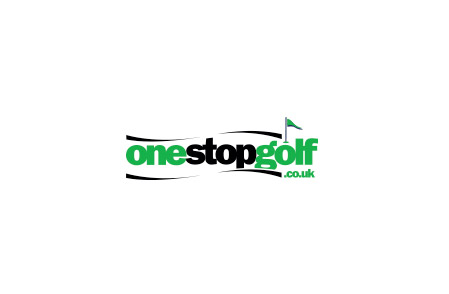 Record Numbers Enjoy Footgolf As Sport's Popularity Continues To Grow
Sep 30, 2015
One Stop Golf's popular Footgolf course has already attracted a record numbers of players in 2015 –surpassing the number of games played in 2014 with two months of the year still to go.
Footgolf Yorkshire, at One Stop Golf, in National Avenue, west Hull, was the first fully-affiliated facility in the UK when it opened in March 2013.
Now, less than three years on, there are more than 130 courses across the country, with new venues being added all the time as other towns and cities have caught up on the craze.
Footgolf Yorkshire owner Ben Rozenbroek brought the sport to Hull after seeing it played on a family holiday in Holland back in 2012, where it was already popular and many competitions were being held.
And despite slow going during the first year of opening, when only around 80 people a week played the nine-hole course, numbers reached 13,300 in 2013, whilst last year just over 17,000 visitors took on the challenge.
Now, with more than 17,500 having played already this year, and three months still to go, Mr Rozenbroek has been delighted with its continued success and growth.
Such has been the popularity, the centre has even launched its own range of Footgolf clothing and merchandise for players, including branded T-shirts, hoodies, polo shirts and caps.
"When we did our research before opening this course we expected the sport's popularity to grow quickly over the first few years, and we have seen that across the country," said Mr Rozenbroek.
"The numbers we have had come and play this year in Hull has been amazing. The course has been so busy with players of all ages and abilities, especially at weekends, coming not only from Hull and the East Riding, but from much further afield and even from Europe.
"We get groups coming for birthdays and parties, many from schools and sporting clubs, and lots of women coming to play also, which has been really pleasing.
"Also, our figures show that around 20 per cent of our players are children, so it has proved to be a popular family activity."
One Stop Golf constructed its Footgolf course using all weather synthetic tees and greens to allow continuous play throughout the winter months, enabling it to offer the sport seven days a week, all year round.
Now, in a bid to ensure players keep on coming over the colder winter months, it has launched a winter pass which also gives families access to its popular Pirate Adventure mini golf course, and the heated and floodlit driving range, alongside Footgolf at a reduced rate.
Available from the start of October, it means an adult and child can enjoy a round of Footgolf, a round of Pirate Golf, and hit 30 balls on the range for just £14.99.