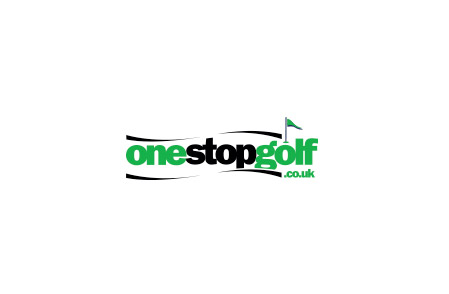 One Stop Golf provides players with instant analysis of putting problems with its latest investment
Oct 30, 2015
Golfers across East Yorkshire are to benefit from being able to use putting practice training methods used by internationally acclaimed coaches following a major new investment into facilities and products at the One Stop Golf.
Having established a reputation for providing first class facilities for serious players alongside fun adaptations of the sport – such as Footgolf and Pirate Adventure Golf – for new starters and the young, we are now pushing ahead with our latest development and additions.
It will see a new focal point and shop, operated and managed directly by One Stop Golf, on site in the New Year, providing the latest equipment and facilities for the serious players, young and old, looking to advance their games.
Through resident PGA Pro Richard Pace, we are offering golfers the chance to practice and be coached using the Zen Oracle putter, and the supporting 'Flow Motion' training, which has earned a reputation internationally for helping players improve their putting, and has been used by the likes of Jack Nicklaus and Darren Clarke.
It has won praise from leading coaches and players for minimising body movement through their putting motion, helping improve rhythm, and a player's ability to hit the ball in the centre of the putter face, leading to greater accuracy and distance control.
The system also instantly allows golfers to analyse their putting technique.
Rich Pace said: "This was the first a legally conforming putter with a "built-in" training function developed, and was something of a game changer in the sport when it came to putting practice, as it allowed golfers instant feedback and analysis of their putting problems, using the same club they use when out on the course."Then Zen Oracle has become a fundamental component in the Golf coaching tool box of those eager to accelerate their learning, as well as those who aspire to be the very best in the world, so we are delighted to be able to provide it for golfers across East Yorkshire.
"Essentially, the design concept is simple, as the putter has a golf ball sized aperture inside the head, which is primarily used for placing a ball inside for rolling drills to help a player get a better feel for actually "rolling" the ball instead of striking it.
"It allows golfers of all levels to quickly "imprint" the fundamentals of good putting mechanics into their competitive game."
To educate yourself in the modern way of putting with One Stop Golf, Richard Pace and Zen Golf, call us today on 01482 494948
Tuition, putters, training aids, grips and much more will all be available in our new club shop.