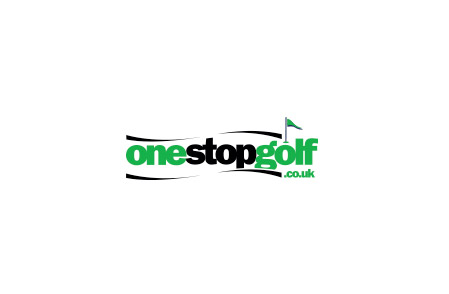 One Stop Golf's Winter Pass gives discounted access to Footgolf, Pirate Golf and Driving Range
Oct 01, 2015
One Stop Golf has launched a new 'Winter Pass' – providing discounted rates for its popular golf games and driving range throughout the colder months.
The passes give families access to the popular Pirate Adventure mini golf course, and the heated and floodlit driving range, alongside Footgolf at a reduced rate.
Available now, they enable an adult and child to enjoy a round of Footgolf, a round of Pirate Golf, and hit 30 balls on the range for just £14.99.
An adult only Winter Pass offers the same facilities for just £9.99, with a child pass costing just £6.99 to sample all three activities.
"You've got to keep offering value if you're going to get people out of their warm homes and out doing some activities over the winter, so that is why we have adjusted our prices and put some extra offers on," said director Mark Rozenbroek.
"We like to think we do things a bit differently here. Our aim is to get families down here having fun together.
"It is really pleasing to see we are doing that, and year on year the number of people using are facilities is rising by thousands."
To take up your Winter Pass, ask at the One Stop Golf reception, or call (01482) 494948.